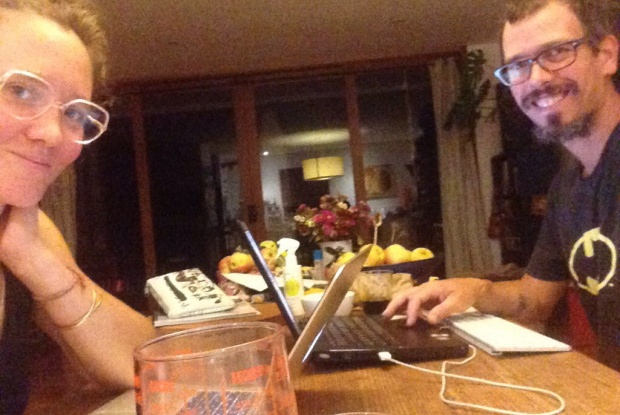 21.03.2017
TOUCHDOWN 21 now in English
From now on people in many more countries around the world can read and understand texts on the TOUCHDOWN 21 website. Because the whole website is now also in English.
Today is World Down Syndrome Day.
People all over the world celebrate it.
To be in contact with all these people it's good to speak English.
Johanna von Schönfeld explains:
"Because the language is also important, because English is the language of the world, that one must know.
I am fascinated."
That's why everyone can now read texts by Julia Bertmann, Anna-Lisa Plettenberg, Julian Göpel, Daniel Rauers and all the other TOUCHDOWN 21 authors in English.
We're very happy and thrilled!
Thanks to MNOP collective!
Each translation is a work of art!